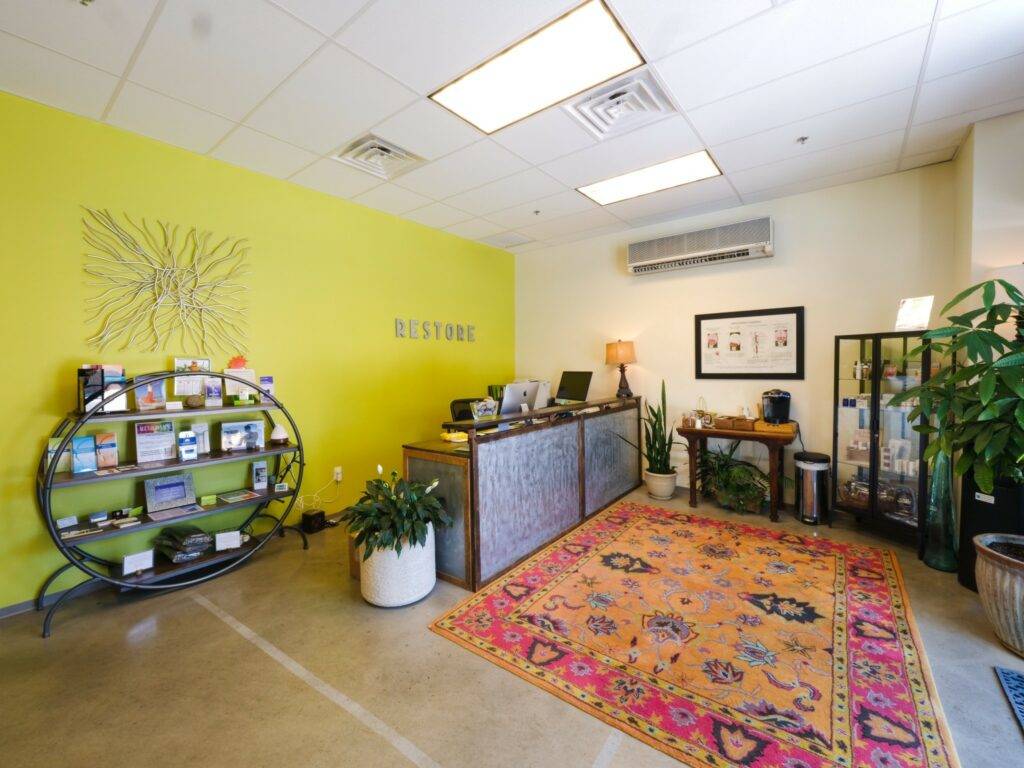 At Restore Health and Longevity Center, we are dedicated to helping you achieve optimal health and well-being. Our membership options are designed to cater to your unique needs and preferences, providing you with access to cutting-edge treatments and services that promote holistic wellness. Let's delve into the remarkable benefits that our memberships bring to your health journey.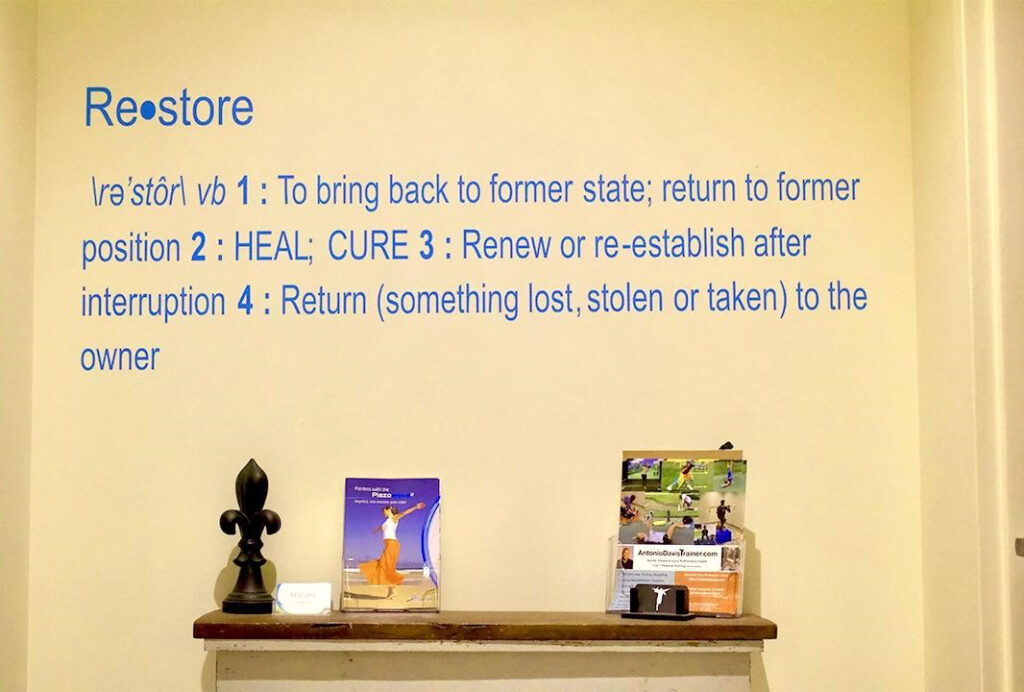 Restore Memberships
Our Membership plans offer flexibility and choice, allowing you to select the level of care that aligns with your wellness goals. Whether you're seeking targeted treatments, regular maintenance, or comprehensive support, our three tiers of Membership have you covered:
Restore Membership – $59 per month: This entry-level tier offers two monthly core service sessions, helping you kickstart your wellness journey without breaking the bank.
Health Membership – $99 per month: Elevate your wellness commitment with four core service sessions each month, allowing you to experience the benefits more frequently and consistently.
Longevity Membership – $299 per month: For those fully committed to their well-being, this premium tier includes 31 monthly core service sessions, giving you comprehensive support for sustained wellness.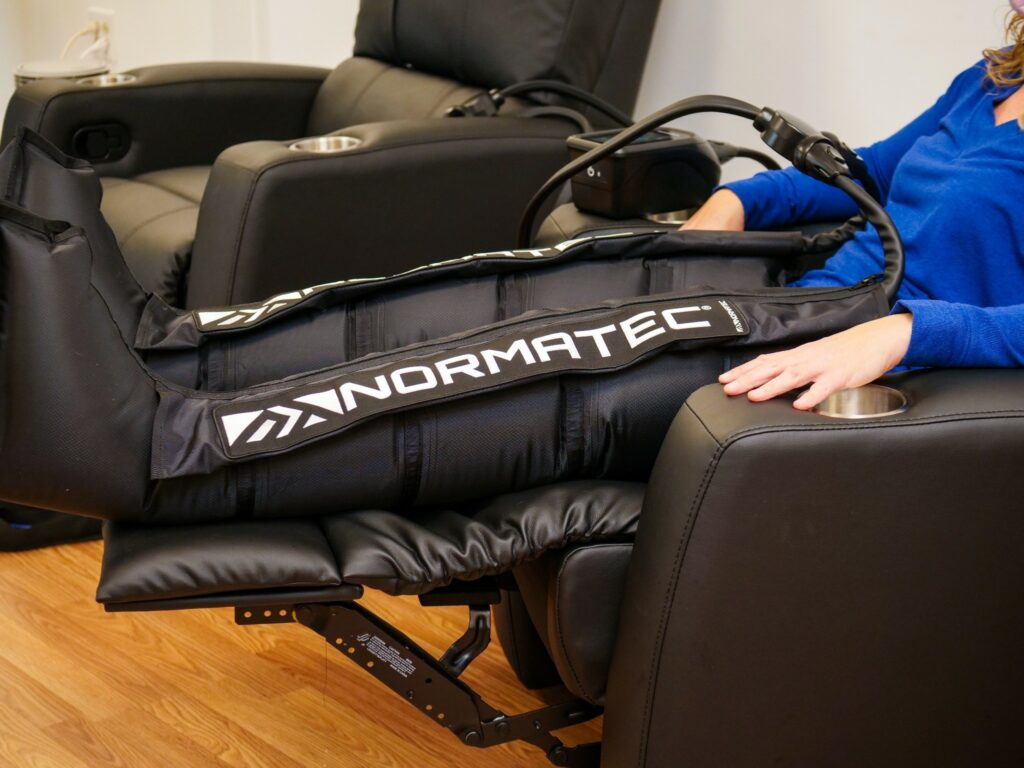 Why Choose Restore's Memberships?
Experience the Restore difference through our membership options, which come with an array of benefits:
Particular Member-Only Pricing and Offers: Members enjoy exclusive pricing and access to promotions on various services, ensuring that you receive exceptional value for your investment in your well-being.
Flexibility: Our memberships are designed to fit seamlessly into your lifestyle, making it convenient for you to prioritize your health and wellness.
Sessions Roll Over Month to Month: Life can be unpredictable, and we understand that. That's why any unused sessions from your monthly Membership will roll over to the next month, allowing you to utilize them at your own pace.
Share Sessions with Family and Friends: Extend the benefits of Restore to your loved ones. Our memberships allow you to share your sessions with family or friends, making it a holistic wellness experience.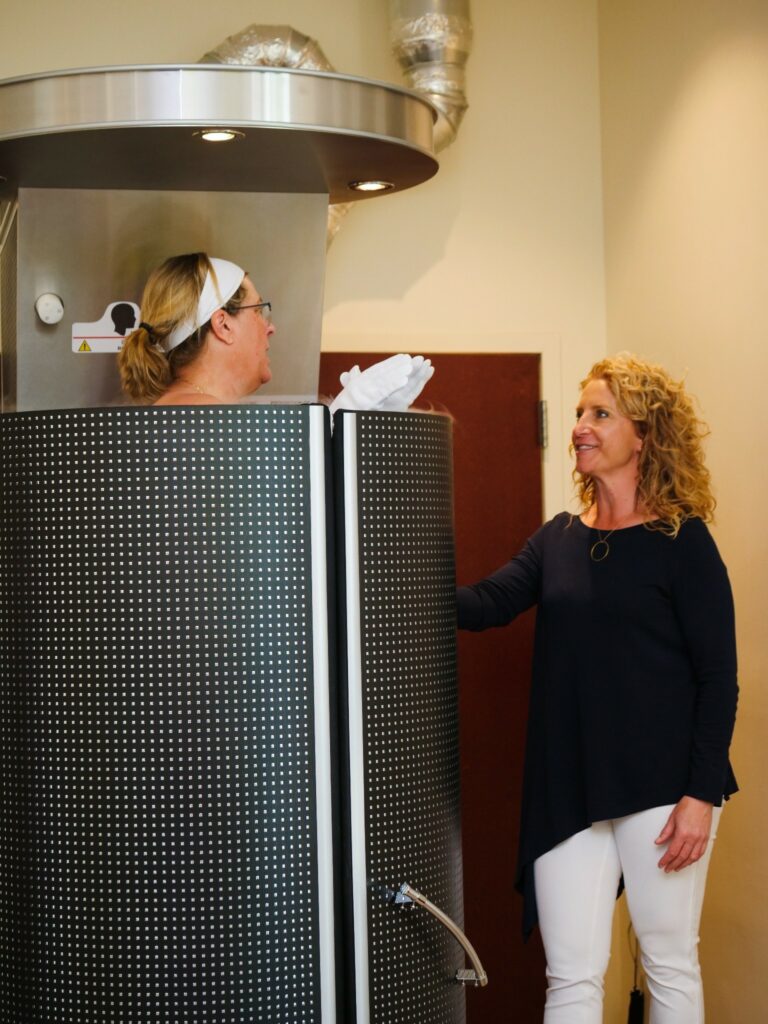 Embrace a Holistic Wellness Journey
Our memberships are your gateway to a holistic approach to wellness. Each service is meticulously curated to support your physical, mental, and emotional well-being, from cryotherapy and infrared sauna sessions to compression therapy and cutting-edge technologies. By joining our membership program, you're not just investing in individual treatments – you're investing in a comprehensive lifestyle that nurtures your health from every angle.
Your Path to Optimal Health
At Restore Health and Longevity Center, optimal health is achievable and sustainable. Our memberships are designed to empower you on your journey, providing you with the tools, support, and resources you need to thrive. As you embark on this path with us, you'll discover renewed energy, enhanced well-being, and a profound sense of vitality.
Ready to take the next step in your wellness journey? Choose a Restore membership that resonates with you and unlock a world of benefits that will transform your life. Your well-being deserves nothing less.