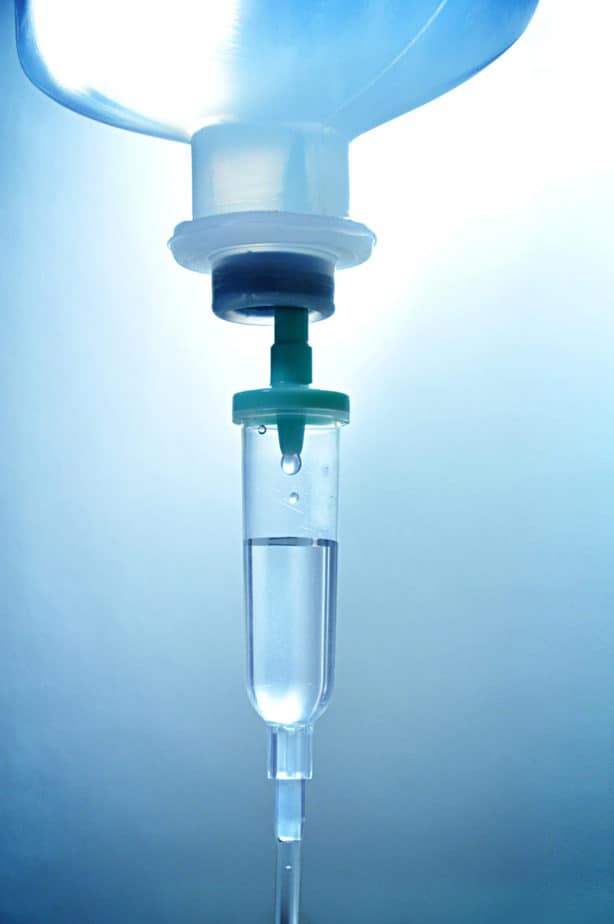 What is Infusion Therapy?
Infusion Therapy provides an efficient, rapid, and comfortable way to rehydrate the body, replenish your nutrient stores, and detoxify your system. Intravenous (IV) infusions are an exciting advance in holistic nutrient treatment based on proven science that has been refined and improved for over 50 years. Nutrients are often the missing link in a patient's wellness treatment plan. IV and nutrients delivered intravenously have 100% bio availability to the body and are absorbed immediately through the bloodstream, whereas nutrients ingested orally are degraded by the digestion process and only have about 60% bioavailability. This means IVs provide rapid relief from pain, concentrated benefits, and optimal results through restorative hydration.

Infusion Therapy is offered at Restore Cryosauna through a partnership with Ideal IV Solutions, a local physician-owned company focused exclusively on providing infusion therapy in the Delaware Valley.
INFUSION THERAPY PRODUCTS
An efficient way to rehydrate, plus a multivitamin. Supports rapid recovery from everyday stress on the body, detoxifies, and replenishes the body's nutrient stores.
Perfected through decades of research, this pain-relieving, illness-fighting, energy-boosting IV contains the perfect combination of Vitamin C, B vitamins, and Magnesium to boost weak immune systems and relieve muscular pain.
This vitamin and mineral blend of Vitamin C, Zinc, and Magnesium is designed to support the body's natural healing processes for injured muscles and joints. Physical therapy patients will benefit from the pain relief and increased range of motion promoted by the anti-inflammatory ingredient Toradol.
A specially designed blend of Amino Acids, B-complex, and Caffeine work synergistically with the body's natural metabolic functions to speed up the conversion of food into energy, enhance fat burning, and temporarily suppress appetite.
Designed with your skin and hair in mind, this comprehensive IV contains powerful concentrations of Vitamin C, Glutathione, and Niacinamide to enhance your natural beauty. Expect improved elasticity and softer skin, stronger hair and nails, brighter and more radiant skin tone.
A custom blend of vitamins, minerals, and hospital-strength painkillers and anti-nausea medications treat the adverse effects of hangovers on the body as well as the symptoms. Vitamins detoxify as the entire system is rehydrated and pain is relieved.
Designed for athletes looking to maximize their workout and naturally enhance muscle growth using Branch Chain Amino Acids. Increases energy, reduces muscle cramping, and promotes greater endurance. Primes the body for energy release and muscle recovery during workouts and competitions.
For women suffering from hormonal imbalances and PMS, our combination of vitamins, caffeine and Toradol (a prescription-strength NSAID) provides women of all ages with relief from symptoms without the risks associated with hormone therapy and other prescription mood regulators.
Each product can be customized with add-ons to create a solution tailored to your specific goals and needs.
Most infusion therapy ingredients occur naturally in the body, however some products contain prescription medications. We only administer non-natural ingredients after obtaining client consent. Questions regarding product ingredients can be answered by the Ideal team.
Ingredients can be removed from a product on request.
In addition to infusion therapy Ideal IV Solutions also provides stand alone offerings that don't require an infusion product.
VITAMIN B12 (INTERMUSCULAR INJECTION)
Vitamin B12 is an important nutrient that the body can easily run out of on a daily basis, because it must be absorbed through food or a supplement, such as an IV. B12 helps the body metabolize food into energy, which can promote weight loss, reduce fatigue, and facilitate circulation. If you are over 50, have digestive issues, or consume alcohol on a daily basis you may be at risk for B12 deficiency. Vegetarians and vegans often struggle to consume enough B12 as it occurs mainly in meat, fish, eggs and dairy.
VITAMIN D (INTERMUSCULAR INJECTION)
Very few of us get the vitamin D we need from diet alone. In order to get your recommended daily intake, you'd have to eat about 5 ounces of salmon and drink a quart of milk every day. Vitamin D promotes bone strength, assists weight loss, and regulates mood. If your daily routine lacks sun exposure or your diet does not provide ample D3, consider an intramuscular injection, which stays in the system longer than an IV. Injections are typically recommended monthly.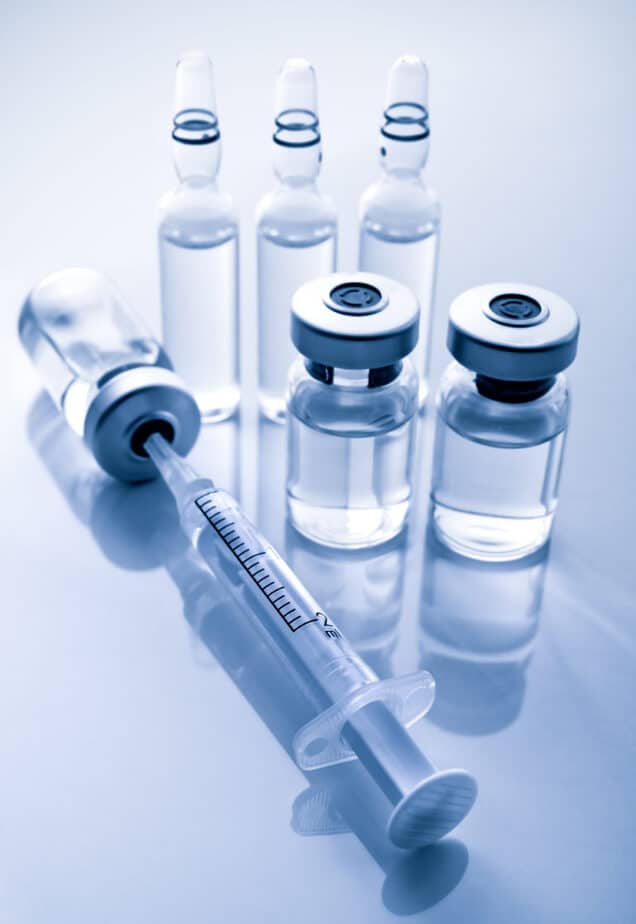 Glutathione lightens and brightens skin in high doses, while detoxifying the system and removing free-radicals with its antioxidant properties (even at a low dose). Glutathione in a higher dose over time creates a lighter skin tone, which can be maintained by avoiding sun exposure.