Our experienced massage therapists are highly skilled at providing various techniques that get excellent results. We'd like you to get to know them.
While you may think of massage as an indulgent spa treatment, it's so much more. Therapeutic massage can relieve pain, promote relaxation, reduce anxiety, decrease muscle tension and more.
For optimal benefits, we recommend massage in combination with your chiropractic care. By receiving massage and chiropractic, you can keep your body balanced and in proper alignment.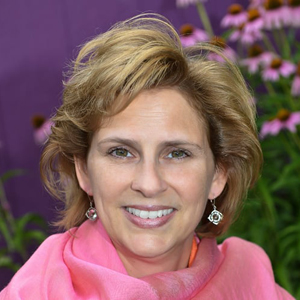 After experiencing the positive effects of massage therapy to relieve sore muscles after workouts, Carolyn realized that becoming a massage therapist was her life's calling.
30, 60, and 90 MIN massage
Through massage, Shannan offers her clients a comfortable yet empowering presence. She listens to the client's needs and provides a personalized massage experience. Each session will be designed to target trouble areas through different modalities to include but not limited to, deep tissue, swedish, trigger point, and stretching. Medicinal grade essential oils are used to help assist with communication and healing within the body.
Fascial Stretch Therapy™ is a pain-free, unique, complete, and complementary system of table-based assisted stretching, focusing on the fascia and joint capsule as the key elements in achieving optimal flexibility, strength, performance, and pain relief. FST™ is one of the quickest, most effective, and most pleasant methods to eliminate pain, restore function, move and feel better in activities of life, fitness, and sports!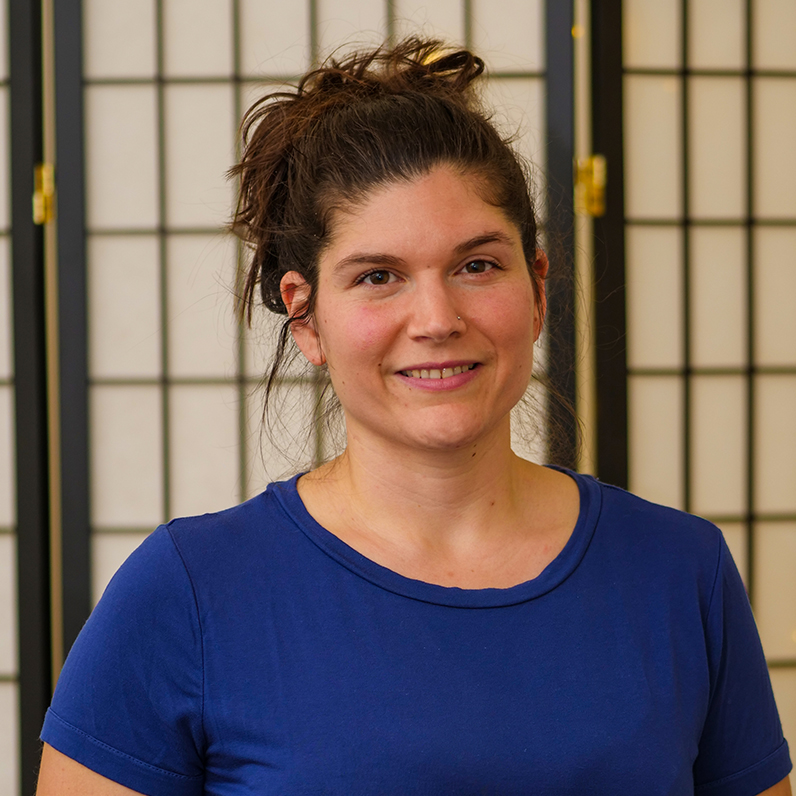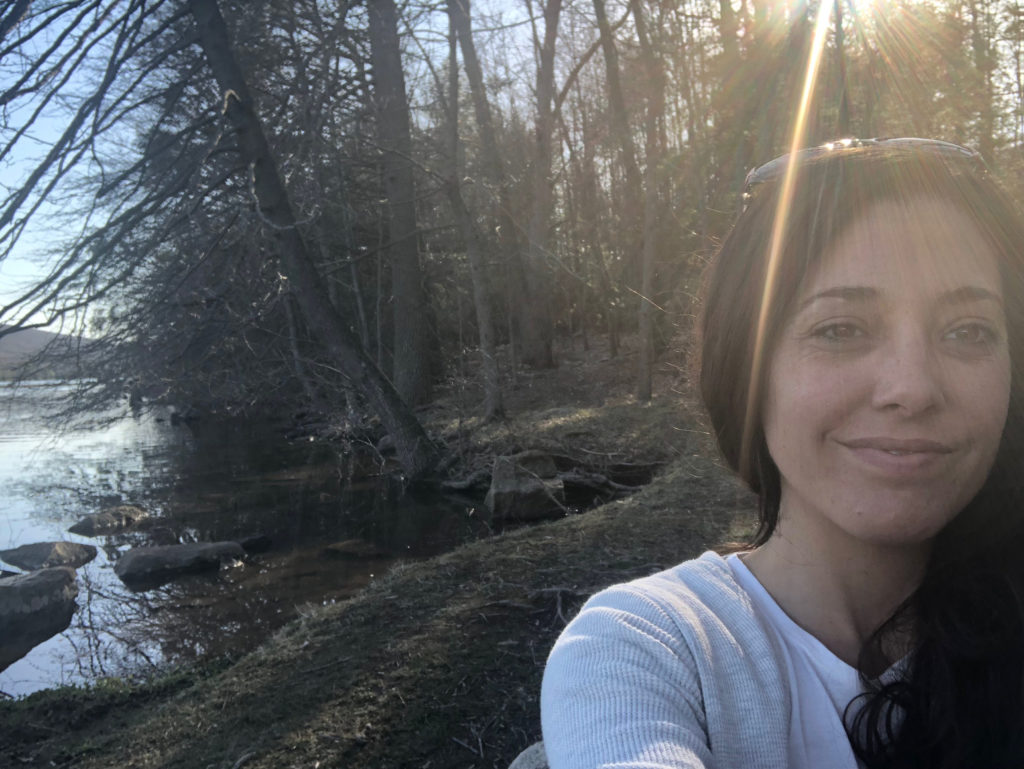 Tiffany has been practicing massage therapy for over 17 years. She believes this is her calling in life and loves being able to help people heal and feel better. She believes in the healing power of the body and listens to clients' needs in order to provide the best possible treatment session. Tiffany is trained in Swedish/Deep Tissue Massage, Manual Lymph Drainage, Tui Na, & is a Certified Level III Reiki Practitioner.
Swedish/Deep Tissue Massage
Manual Lymph Drainage
Tui Na
Lee Gordon is a gifted Craniosacral therapy practitioner who started her career as a nurse helping patients in the hospital setting.
Lee began a career transition after supporting her daughter through years of debilitating illness. When she witnessed the impact holistic modalities like Craniosacral had on her daughter during her journey to health, she knew that was the type of support she wanted to offer.
Lee has become a holistic health practitioner as a Craniosacral Therapy for 4 years and continues to go for advanced training in specialized techniques to ensure all of her clients get the best care possible.
"I enjoy connecting with people and supporting them in their wellness journey. I believe great health is something everyone deserves and can achieve. Craniosacral is an amazing modality that gently guides the body back into balance so the body can heal and thrive."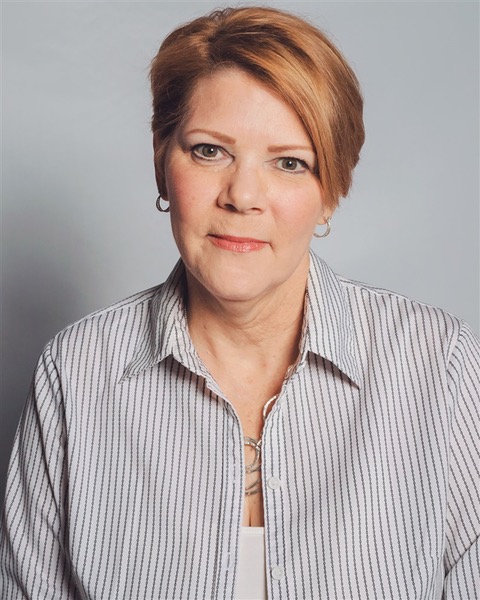 Discover the incredible benefits of therapeutic massage. Contact us today to schedule a session with one of our therapists.